Senior Assistance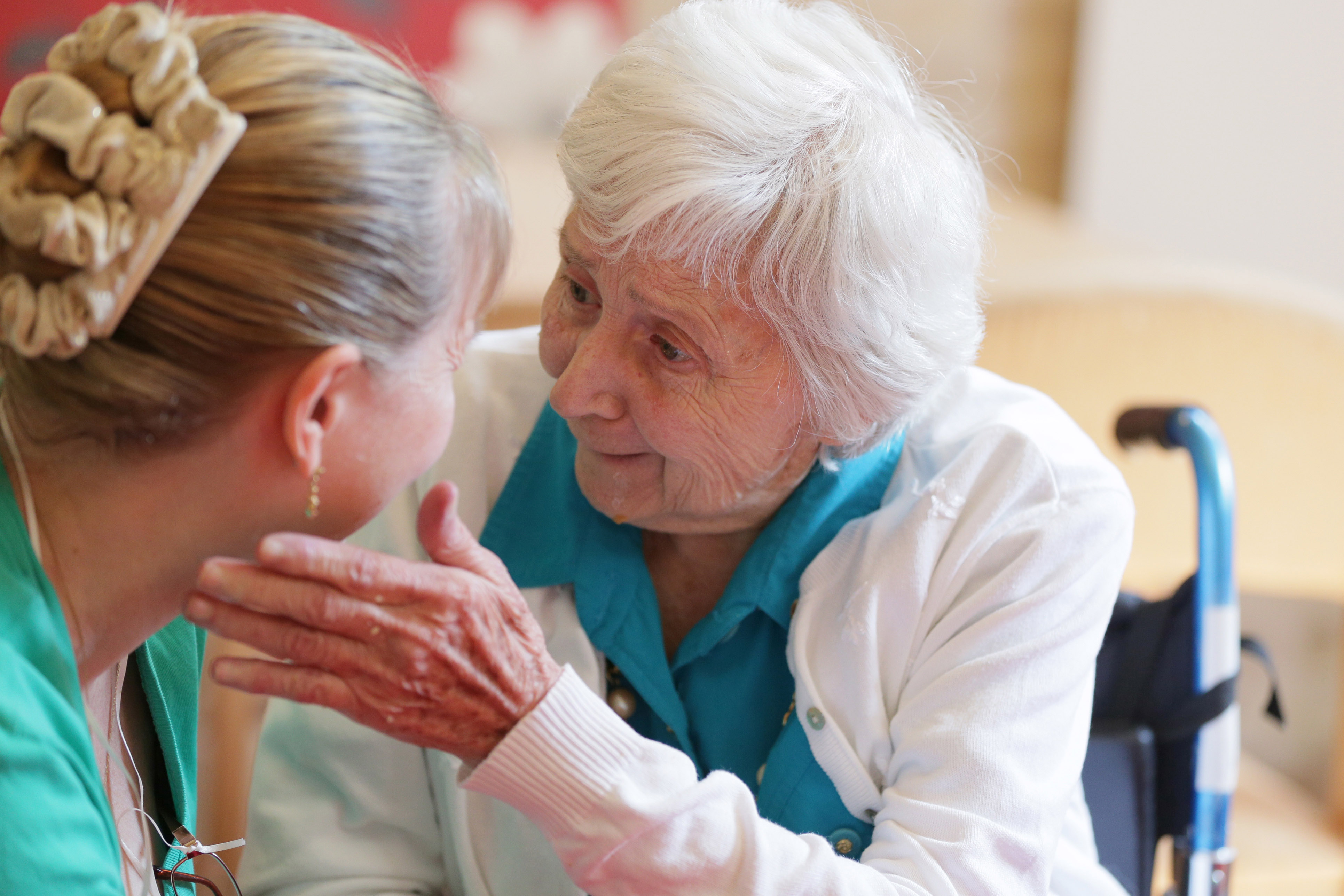 Senior assistance is what Girl Friday absolutely loves to do!
Sometimes life can become challenging for our seniors and they just need a little help to get them through their day.
Girl Friday provides compassionate and reliable senior assistance and home care services in order to keep our seniors safe and sound in their own home for as long as possible. Since everyone has different needs and preferences we make sure to tailor our senior assistance and care to meet each of our clients needs.
Living in Arizona there are many seniors without family near by, therefore, it is very important to us to not only be there for our seniors, but also to be the liaison between our senior clients and their families.
We understand you have many choices when it comes to choosing a company to provide this senior assistance and care. What's great about Girl Friday is that we truly have an amazing, dedicated team who has a true passion for caring for our seniors. Unlike some of the big commercial agencies, Girl Friday has little to no turnover which means our clients have the same caregiver(s) for the long term.  This means when one of our caregivers is assigned to provide senior assistance and care, it is our goal to make sure it is the same one for the long term.
Girl Friday provides for, protects and serve our clients with love and dignity.
Whatever your needs we can provide senior assistance and home care for as little as 2 hours each visit or up to 24/7 when needed.
Some of the senior assistance and home care tasks Girl Friday provides are (but not limited to):
Companionship
Medical Appointments
Assisting with Daily Living Activities
Family Liaison
Shopping
Errands
Prescription Pick Up
Medication Reminders
Bill Paying
Food Prep
Change Light Bulbs/Filters
Planting Seasonal Flowers
Light Housekeeping
Walk the Dog
Assembling Furniture/Items
Online Ordering
Vehicle Maintenance
Organizing
Packing/Unpacking
Wellness/Rehab Assistance
Advocate
…and so much more!
602.619.0079